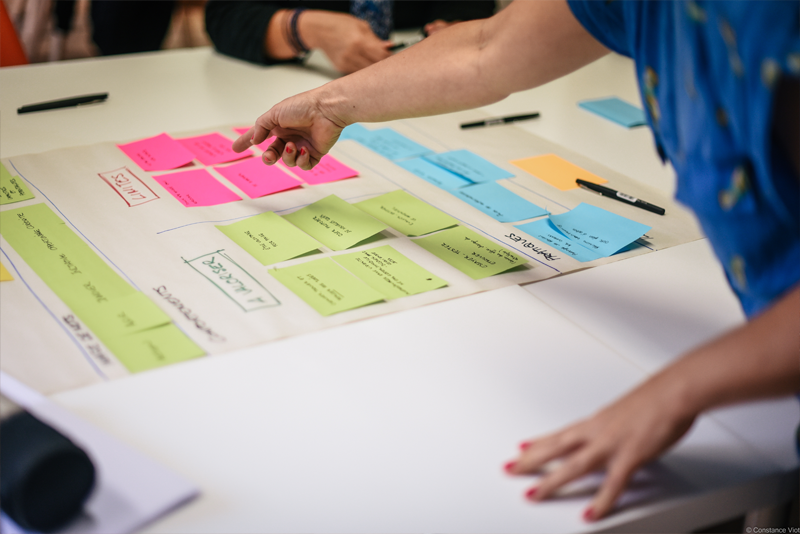 Upstream Support: Catalog Analysis, Diagnosis of Books to be Adapted, and Editorial Recommendations or Creation of a New Collection
FROG Labeling: The criteria to be met to guarantee cognitive accessibility for your titles.
Raising your teams' awareness of SpLD needs.
Do you need accessibility advice or training ?
We provide your projects with upstream support and compliance with the criteria guaranteeing the cognitive accessibility of your books.
Contact us using the form below and we will be happy to assist you.