FROG :
Free your cognition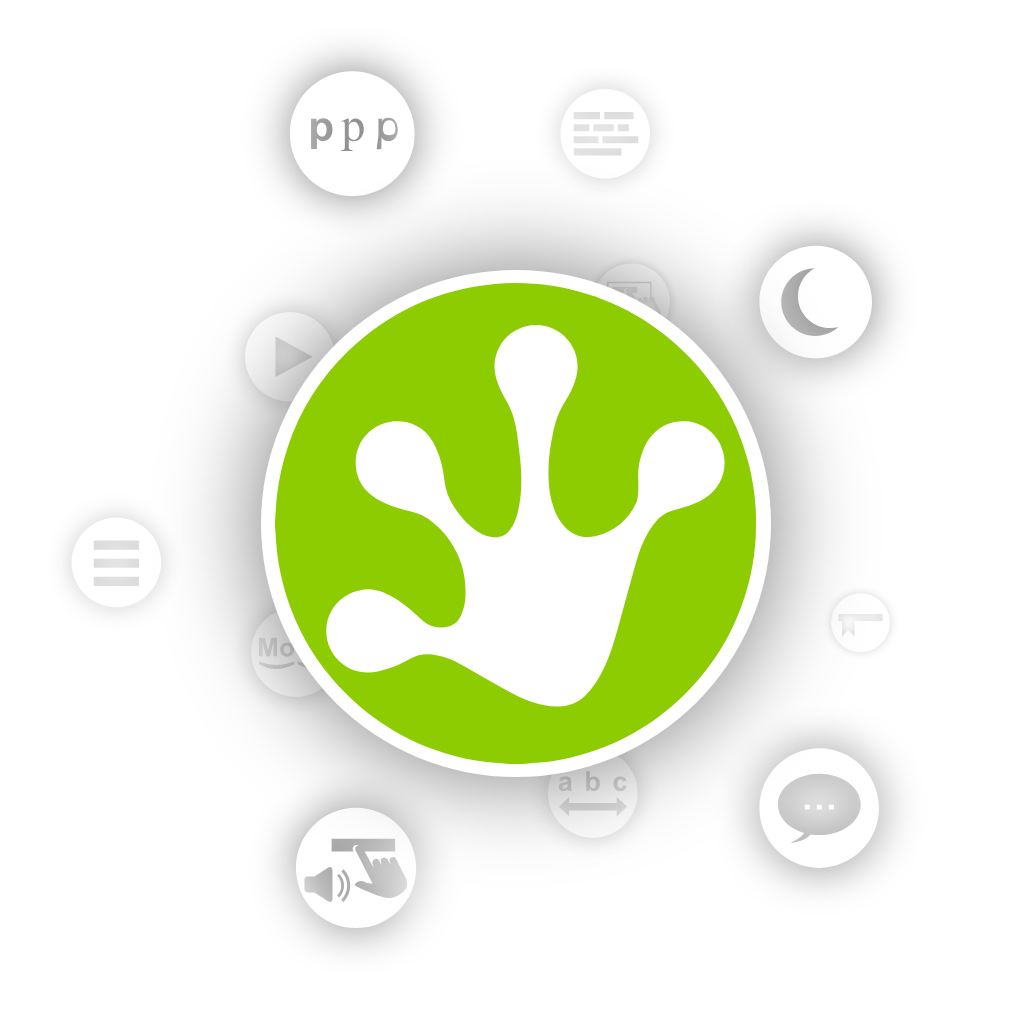 What is frog ?
FROG is SpLD-accessible versions of books. Discover this new format enriched with a complete toolkit of reading aids!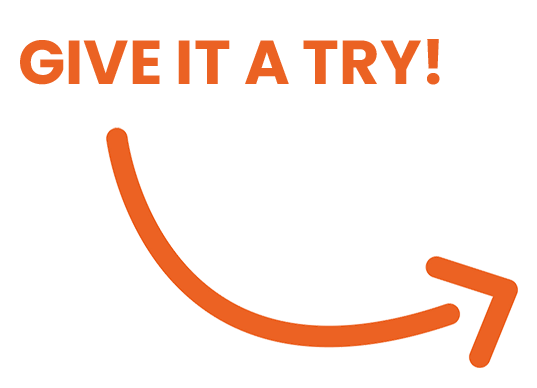 How ?
A FROG book incorporates reading facilitation tools customizable to individual needs. The different options keep the reader's attention and make written content easier to understand.
Each book offers a complete set of reading aid tools (the ability to change font, syllable highlighting, audio support, definitions, and more).
By who for who ?
With linguistic researchers, design engineers, and AI, MOBiDYS created the digital format FROG, then tested it with young readers through non-profit organizations (APEDYS, APAJH44).
"It's especially focused on reducing reading errors and increasing reading speed."
Marion P.
Speech Therapist in Pas de Calais
"My son, who has difficulty understanding a text, managed to summarize the story for me in detail. He was so proud of himself."
Mme. G