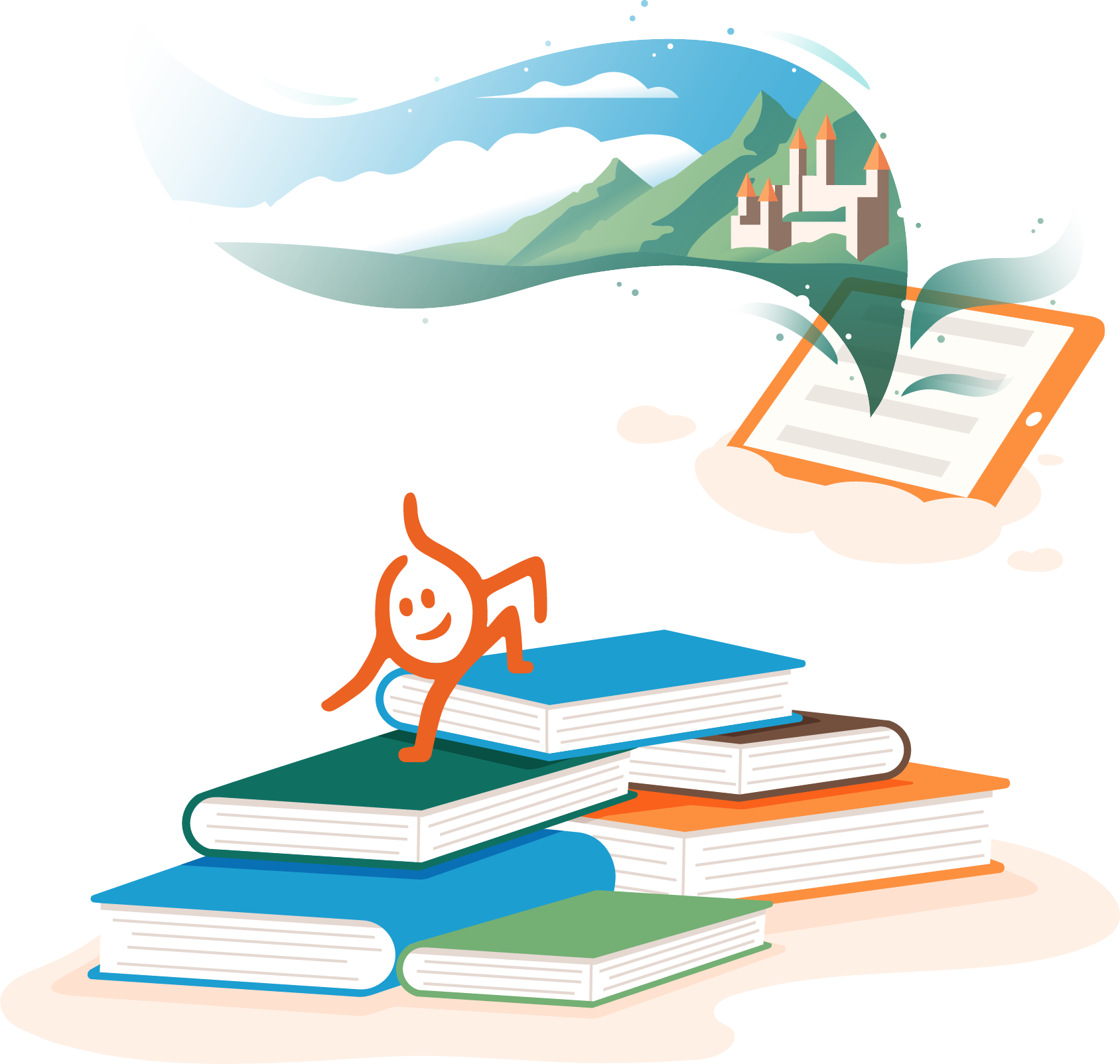 Empowering people to read
An estimated 21.4 percent of young people under the age of eighteen in France are considered ineffective readers. With the right support, anyone who struggles to read—whether or not they have language-based learning difficulties—have the capacity to improve using effective compensatory strategies.
This is the heart of the MOBiDYS mission.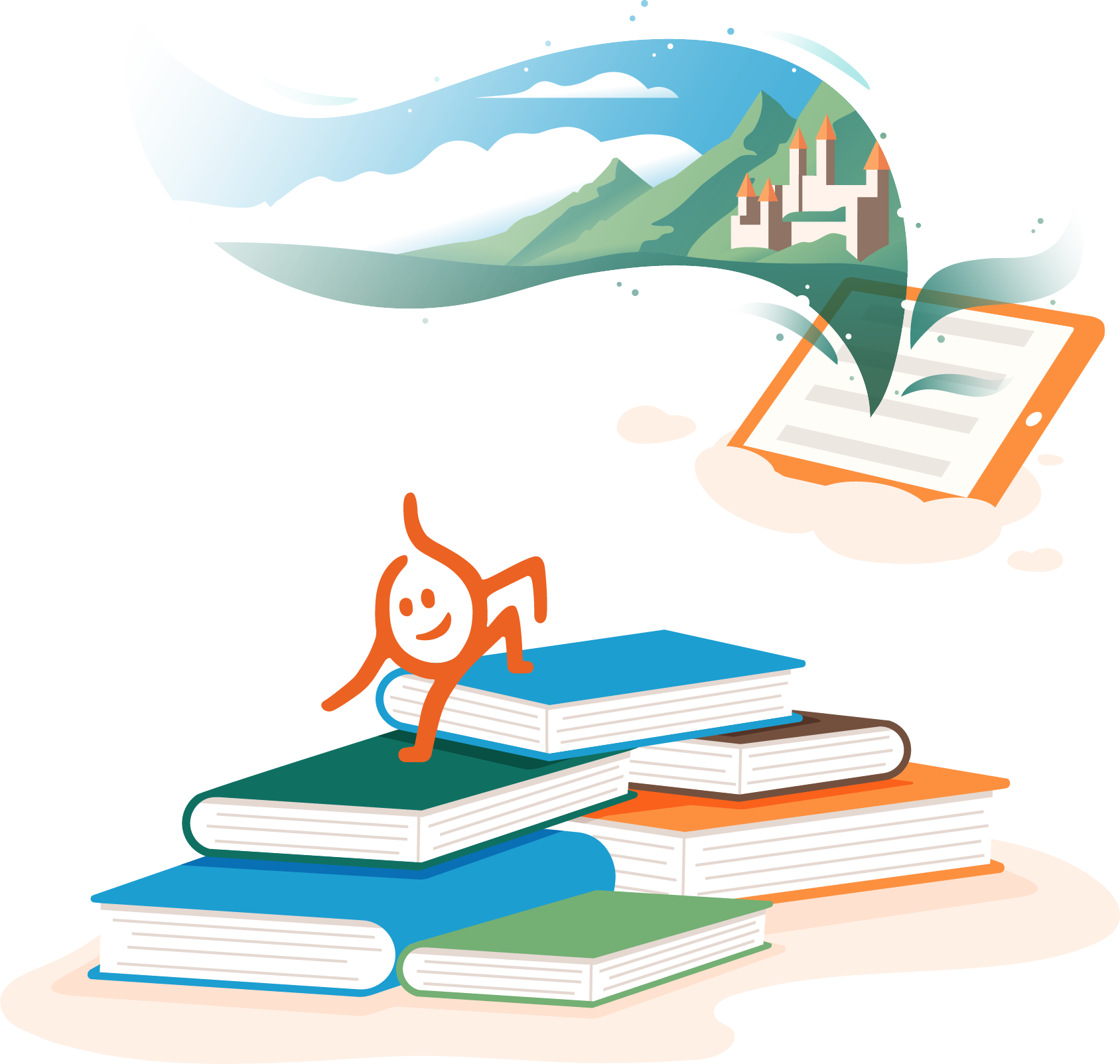 In France, our digital books have empowered 792,229 students to read.
By 2030, 100 million students on three continents will have access to our digital books.
75 percent of the participants in our impact measurement survey report that students with reading difficulties are significantly more independent after only a few months of use.
500 FROG books are already available for students with reading difficulties in France and in Canada.
70 publishers in France, Canada, and Italy trust MOBiDYS.
Digital libraries for schools
MOBiDYS also offers digital libraries (Sondo in France, Lireedoo in Canada, etc.) with a selection of over five hundred age-appropriate titles, including works of literature studied in classrooms and other books recommended by teachers.
In partnership with publishing houses, MOBiDYS adapts works of literature (YA, classic, and contemporary) to the FROG format—an e-book that is accessible and adaptable to all readers.
We also offer accessible digital textbooks for high schools to support students throughout their education.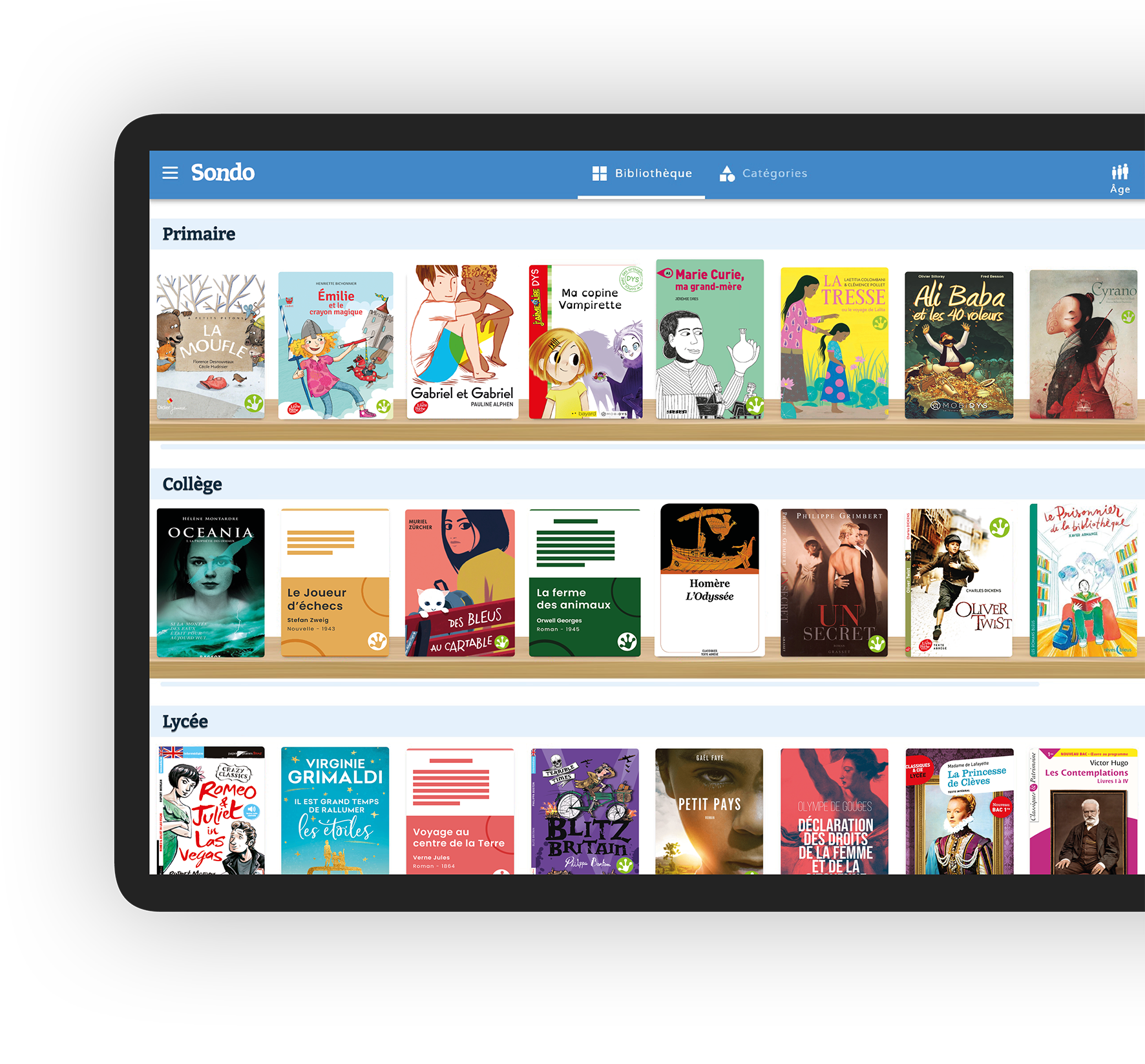 Nearly 70 publishers trust MOBiDYS
We collaborate with publishers in France, Canada, Italy, and Spain.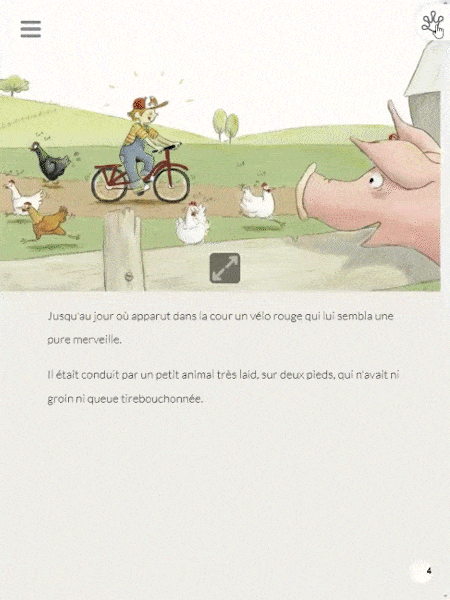 FROG : a unique enhanced e-book format
The FROG format has fifteen built-in reading tools that help readers more easily decode, understand, and learn. Among other options, readers can change the font size, highlight
syllables, see definitions, and listen to the text.
Developed in concert with experts in linguistics and cognitive science, our patented format has proven effective, offering users many benefits.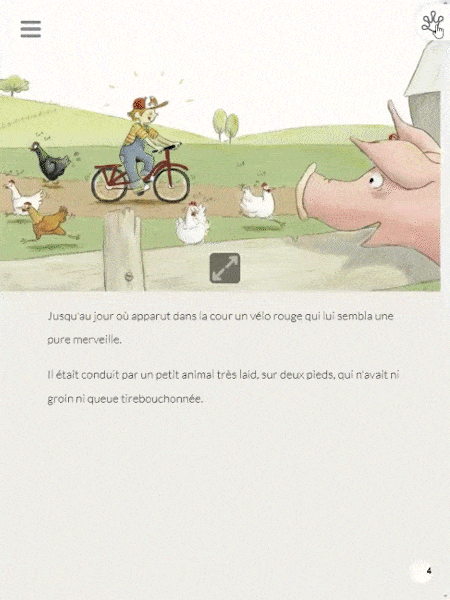 Innovation for inclusion
At MOBiDYS, we believe that disability is fertile ground for innovation, and that individual differences can help the entire population.
Based on advances in cognitive and language sciences and design, and using artificial intelligence, we offer solutions that meet the needs of every type of reader.
We also work with research labs (LS2N, EDRLab, LIAvignon, Laboratoire Parole et Langage, etc.) to continuously improve our FROG technology.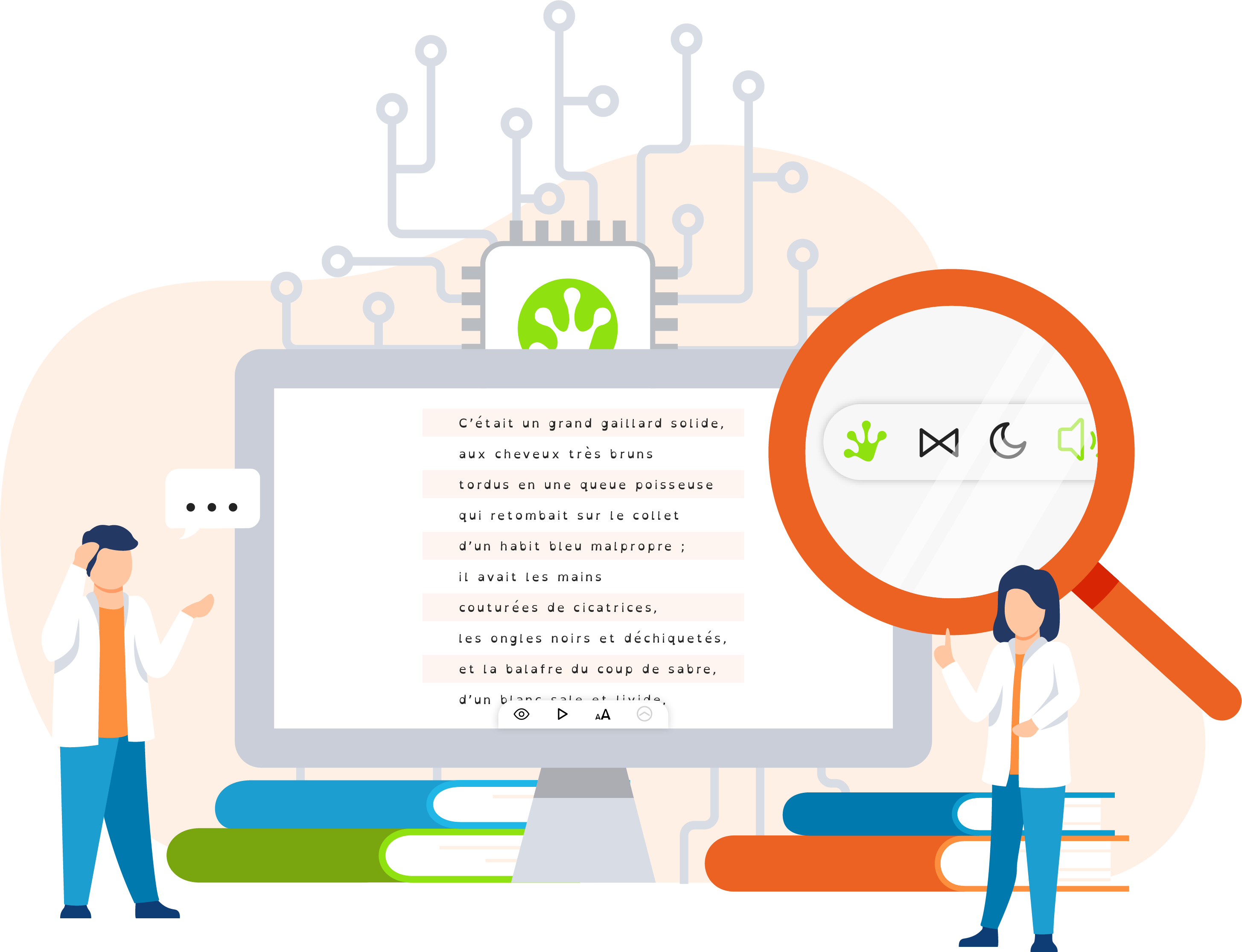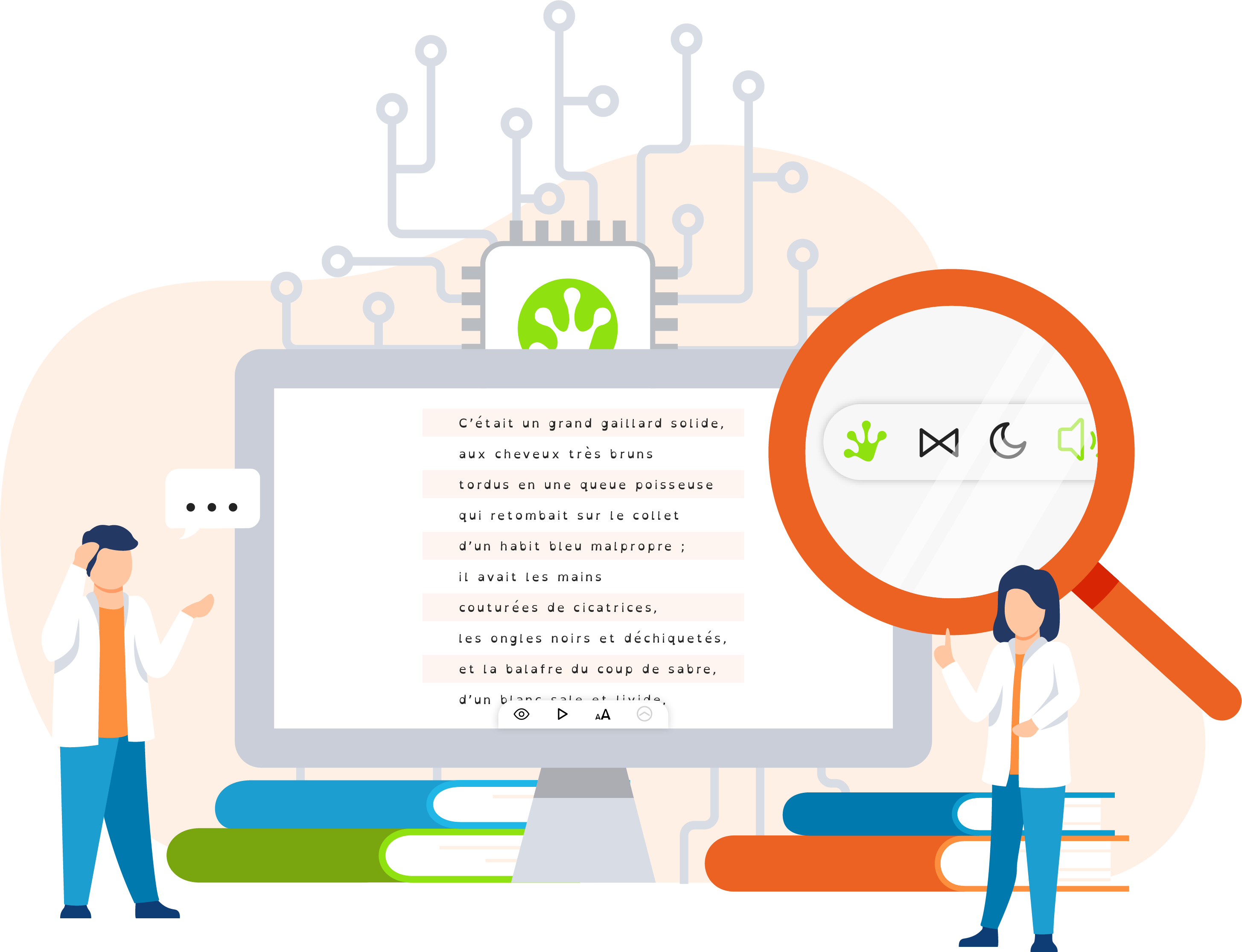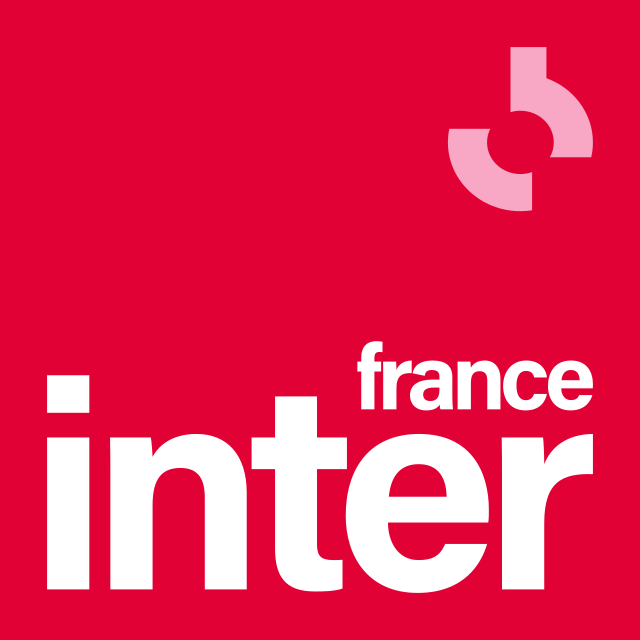 FRANCE INTER
"Sondo is accessible on the computer, smartphone, or tablet and is integrated into the subscribing institutions' digital workspaces…"
Virginie Renard, school library media specialist
"With SONDO, students with severe difficulties can read the same books as their peers and access the same literary culture."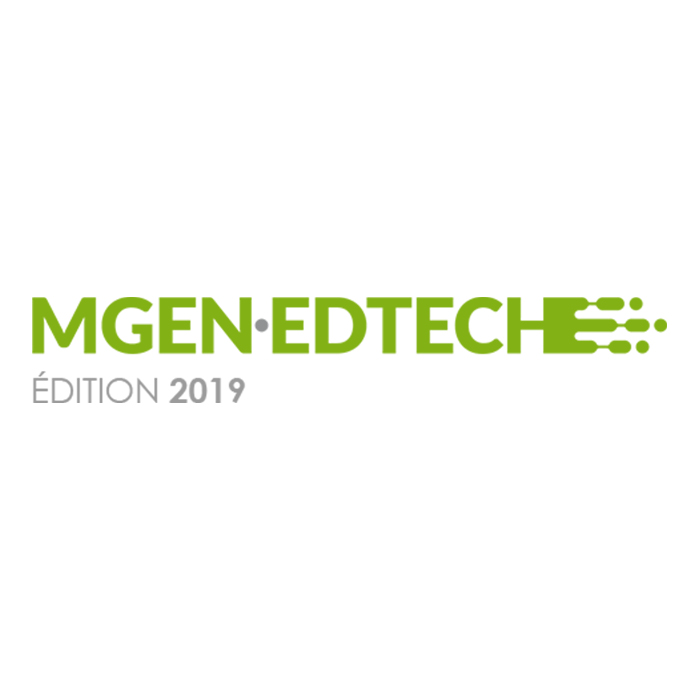 Mutuelle Generale de l'Education Nationale (MGEN)
We received the "Coup de coeur" prize in the Trophées MGEN EdTech competition.
Corinne De Marc, coordinator of the Unité Localisée pour l'Inclusion Scolaire (ULIS)
"This is a fabulous tool, and it makes teachers, parents, and students aware of a more inclusive approach to reading."
KMPG
We received the KMPG Women in Tech for Good prize.
Claire Degaches, literature teacher
"This platform has several advantages that can benefit all students, not only those with reading difficulties."

FRANCE INFO
"Sondo is a digital library for middle schools that aims to improve student reading levels…"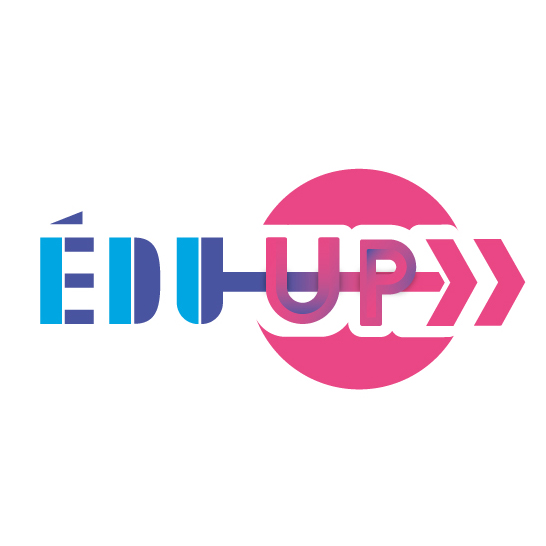 Edu Up
We were selected by the French Ministry of Education to participate in its Edu Up program.
Isabelle Ducos Filippi-Isafil, teacher
"Digital technology is one of the key tools in inclusive schools today."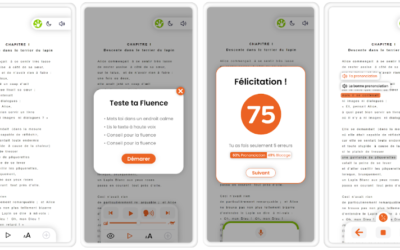 "Supercalifragilisticexpialidocious! Even though the sound of it is something...
read more